On September 18 the EcoEvent was held in Ivangorod (Russia) as the first phase of the wider EcoLab within ER25 NarvaWatMan project. The overall goal of this event was to raise comprehension and partnership for the sustainable use of Narva river water resources.
At the first stage of the EcoLab, everyone could perform the simplest chemical analyzes of water from the Narva River, as well as swamp, spring and tap water using test systems. In addition, townspeople took part in a quiz with questions about the Narva River, its ecological state and hydrological features. The smallest participants "populated" the Narva River with colored fish and algae. More than 30 people from 3 to 80 years old took part in the event.
The second stage of the ecological laboratory will include a master class with more extensive chemical analyzes of different types of waters. After it, prizes will be awarded to the participants of both stages.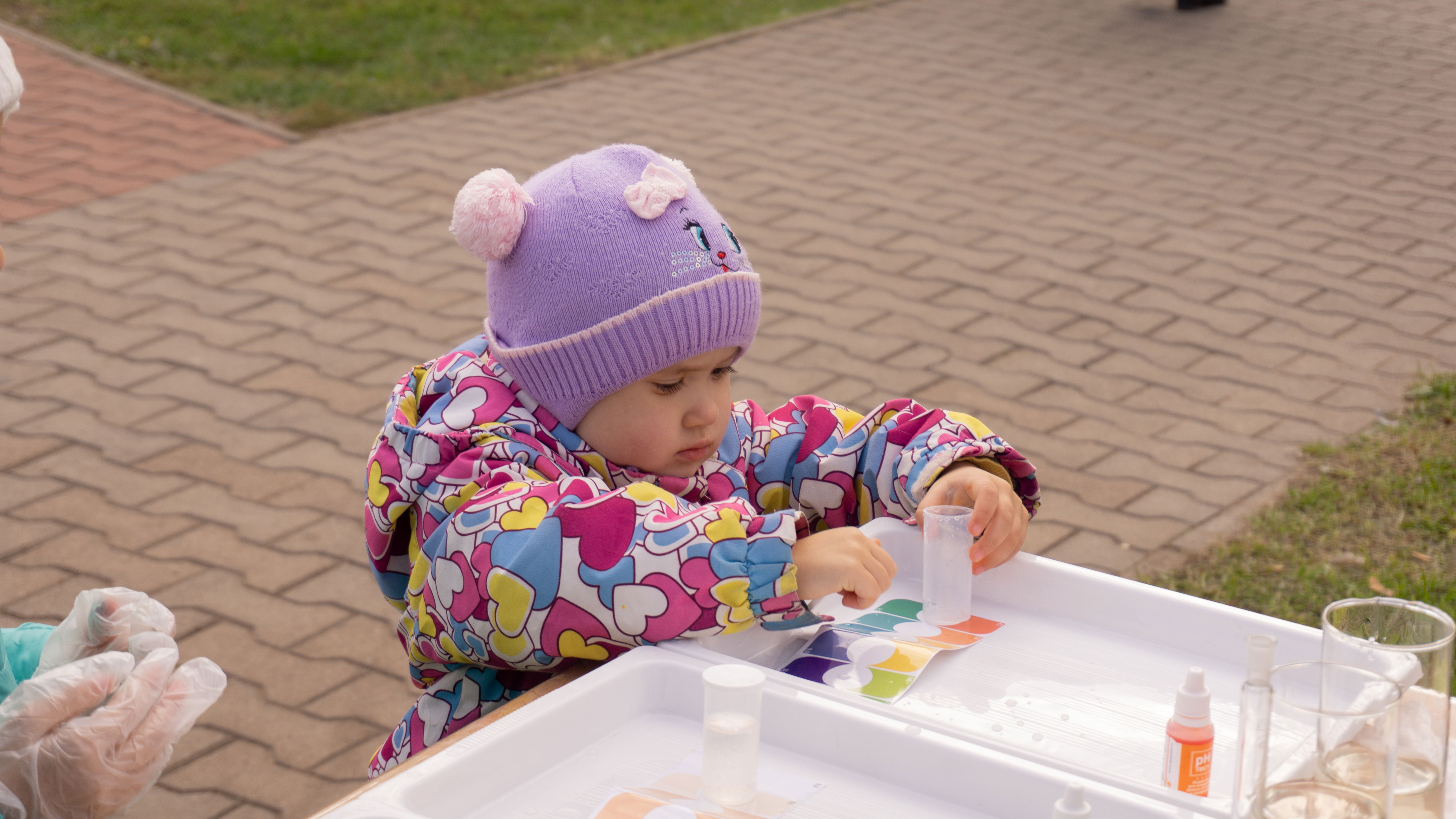 Photos provided by Sergey Buzmakov